Northern Soul top - Camden Market
Skirt - Top Shop
Tights - Primark
Pink Socks - Primark
Creepers - Underground
I don't mean to look so moody! I was just really anxious here about taking photographs and the camera being balanced precariously on a pile of books. I've been collecting a lot of black and white checked clothes recently. I don't know why but I've just found that I'm really drawn to that print and the monochrome so now I have black and white creepers, this black and white skirt, black and white checked trousers, a black and white checked dress from the whitepepper and if I can stop being l a z y and afraid they will probably make an appearance on this blog.
I've been obsessing over things from
Moderngirlblitz's etsy
account, especially the Dear Patriarchy pin and the sanitary towel pin. I might have to treat myself after exams! Also, I love that the image was made by scanning a pad. Frickin genius.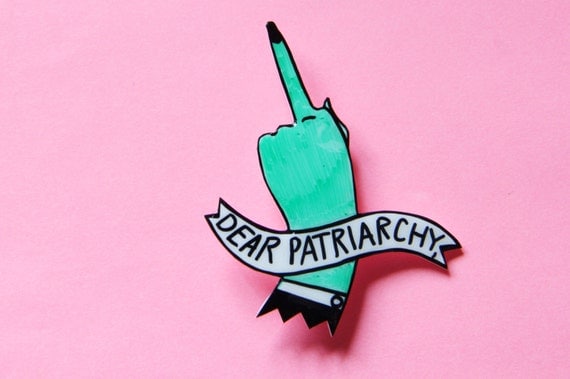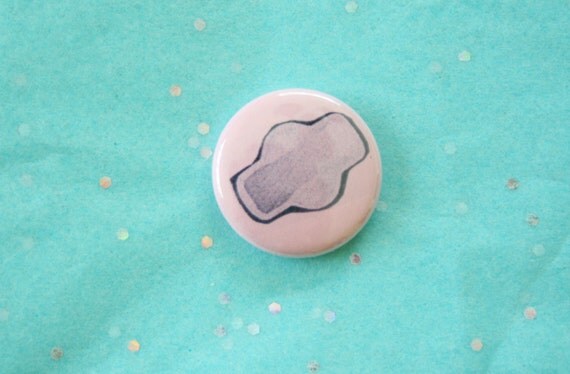 The pad pin kind of made me think of creating a zine about periods. Like first period experiences, period mishaps, anger about people's attitudes towards them etc. I wish I had known about zines like that, with real voices, not something from the GPs or a clinic, when I started mine, just to let me know that there were other people who were scared and embarrassed about the same things. What do you think, guys? There would be submissions and that? Maybe it would be called Period Drama! d'you get it? hehehehe